Barnardos Mother of the Year 2018
Barnardos Mother of the Year showcases the work of everyday mums and the positive difference that they make in the lives of children. We celebrate the special mum, wife, partner, sister, daughter or friend in your local community.
Meet our 2017 Mother of the Year - Carol Edmunds.
Thirty years ago, as a young wife, Carol made the life-changing decision to take in her husband's eight-year-old sister, Kelly, who had just lost her mother to suicide, and to raise her as her own….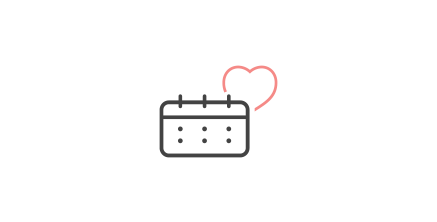 Event
Barnardos Mother of the Year is the largest and most recognised national awards celebrating mothering.
Find out more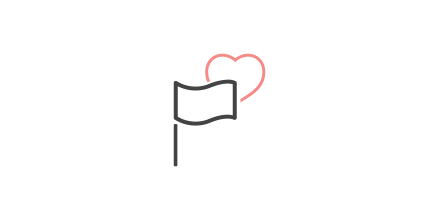 Ambassadors
Barnardos Mother of the Year is fortunate to have the support of these wonderful ambassadors.
Find out who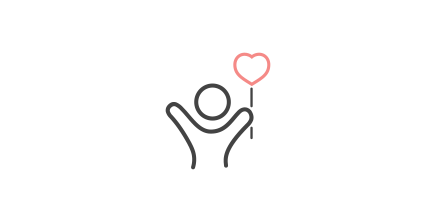 Sponsors
Barnardos Mother of the Year would like to thank our generous sponsors and amazing prize partners.
Find out more
If you've ever been to ALDI, you'll know we're not your average supermarket.
We've never been satisfied with the status quo, or doing things that other supermarkets do, we call it Good Different.
We believe in growing local Australian industry and supporting the local communities in which we operate. That's why ALDI Australia has supported Barnardos since 2003 and has donated over $2 million, as well as toys, clothing and homewares to help Barnardos assist some of Australia's most vulnerable children. This year, we're celebrating the role great mums play in shaping Australian kids with the Barnardos Mother of the Year awards.